Welcome!
The state forest is open from 6 a.m. to 11 p.m. daily.
Forest headquarters: Open 9 a.m. - 4 p.m. Mondays - Saturdays; and 11 a.m. - 4 p.m. Sundays. A museum and gift shop is available at the headquarters.
Ottawa Lake and Whitewater Lake contact stations are open during the camping season. Ottawa Lake campground is open year-round (self registration is required Nov. to March).
Whitewater campground is open mid-May through mid-Oct.
Horseriders' campground is open for camping from April 1 to mid-Nov.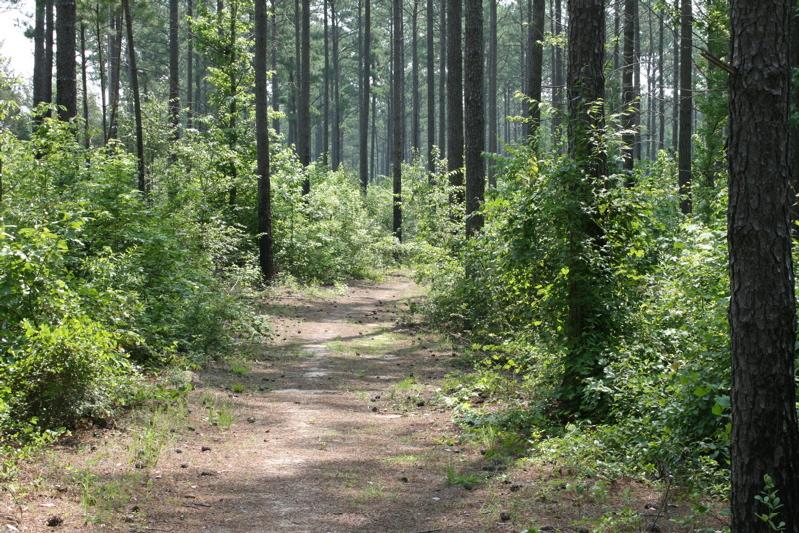 Directions
The Kettle Moraine State Forest—Southern Unit is 61 miles east of Madison and 37 miles southwest of Milwaukee. Campers should check in at their campgrounds. Consult a Wisconsin State Highway Map, the forest map [PDF], or see the suggested route directions [PDF]. If using computerized mapping software or a vehicle navigational system, please note that addresses entered into a mapping system may not always come up in the correct location. Instead, enter the intersection of the cross streets nearest your destination. Southern Unit addresses [PDF].
Fees
Concessions and rental equipment
Firewood and ice are available at the Whitewater and Ottawa Lake contact stations.
Friends Group and volunteering
The Kettle Moraine Natural History Association is a nonprofit organization dedicated to helping preserve the features of outstanding interest in the Southern Unit of the Kettle Moraine State Forest. The Kettle Moraine Natural History Association generates financial support through gift shop sales, donations, and membership dues. It has provided matching funds for Stewardship grants. All are invited to become members. Applications for membership are available at the forest headquarters. Members provide vital assistance in financial support and in helping to eradicate invasive plants within the state forest.